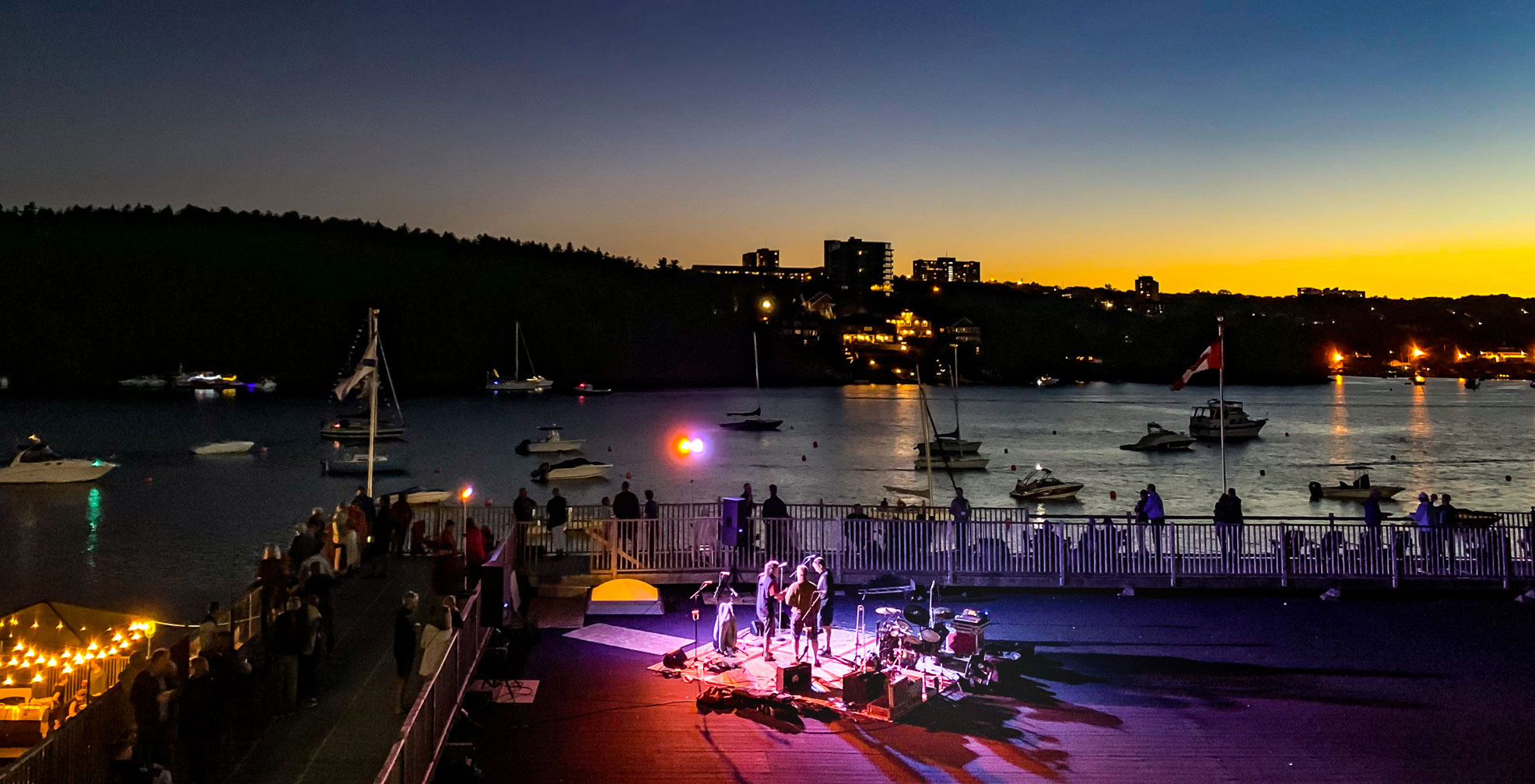 Can a Club Change Your Life?
Set among 10 rolling acres on the beautiful Northwest Arm, the Waegwoltic Club has welcomed generations of Haligonians to her beautiful tree lined waterfront. The Waegwoltic was crafted in 1908 for outdoor experiences, a heritage that we celebrate daily. The Waeg proudly boasts 4 wonderful pools, 11 tennis courts, a sailing school, a 70 craft mooring field, basketball, volleyball, and all ages lifestyle programming. At its core is a sense of community; a home for all who appreciate the special joy that only a Waeg fresh air experience can bring.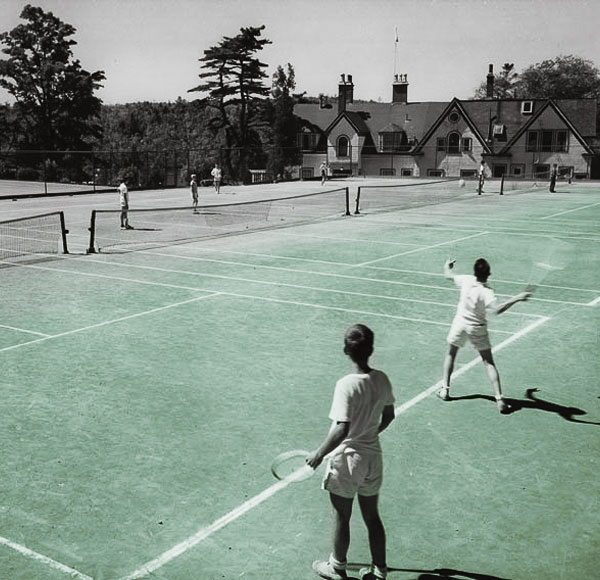 Waegwoltic Tennis
You will not find a finer facility or more complete selection of tennis programs anywhere in Nova Scotia. At the Waegwoltic Club we offer our members unlimited access to our seven soft courts (clay) and three hard courts, complemented by two mini tennis courts.
Learn More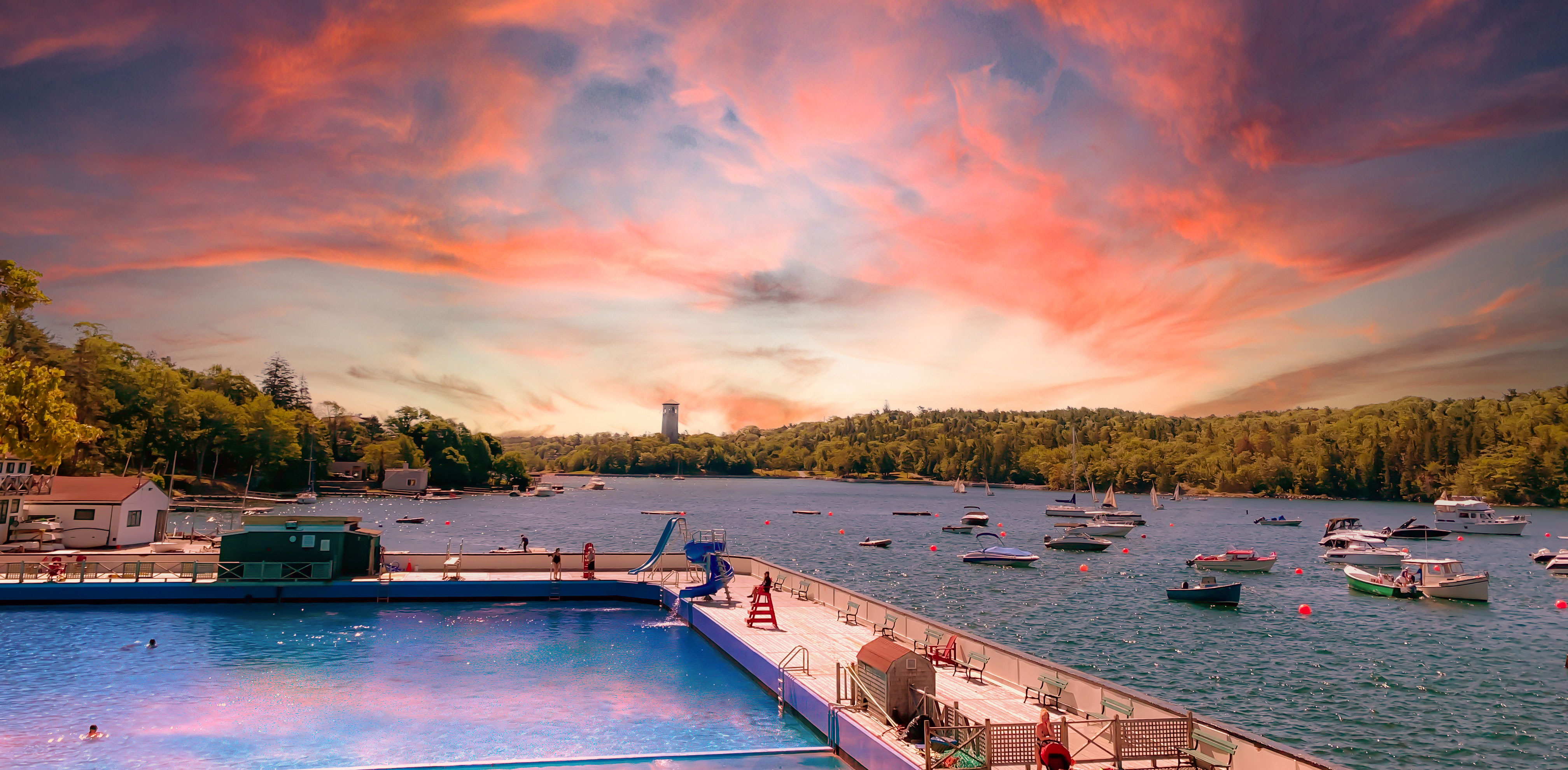 Waegwoltic Aquatics
The Waegwoltic Club has four splendid outdoor saltwater swimming pools. Three of our pools are heated from May - October with a temperature range of 73-85 degrees Fahrenheit. All of our pools are enjoyed by adults, families, seniors and competitive swimmers alike. With a comprehensive and inclusive schedule, we aim to provide the best balance of aquatics programming and free swimming all season long in Halifax.
Learn More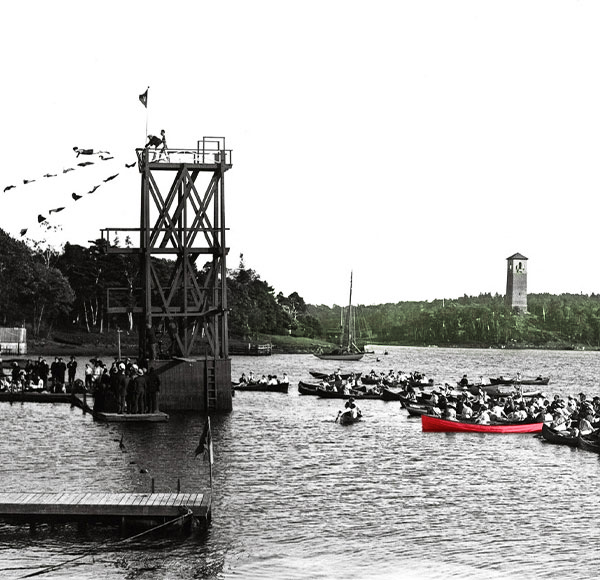 Boating
The Waegwoltic Club has 40+ moorings, docking slips, tender services, boat storage and a 40+ fleet sailing school. Located along the beautiful Northwest Arm, the Waegwoltic Club is the perfect launching location for sail boats, paddle boarders and every watercraft in between.
Learn More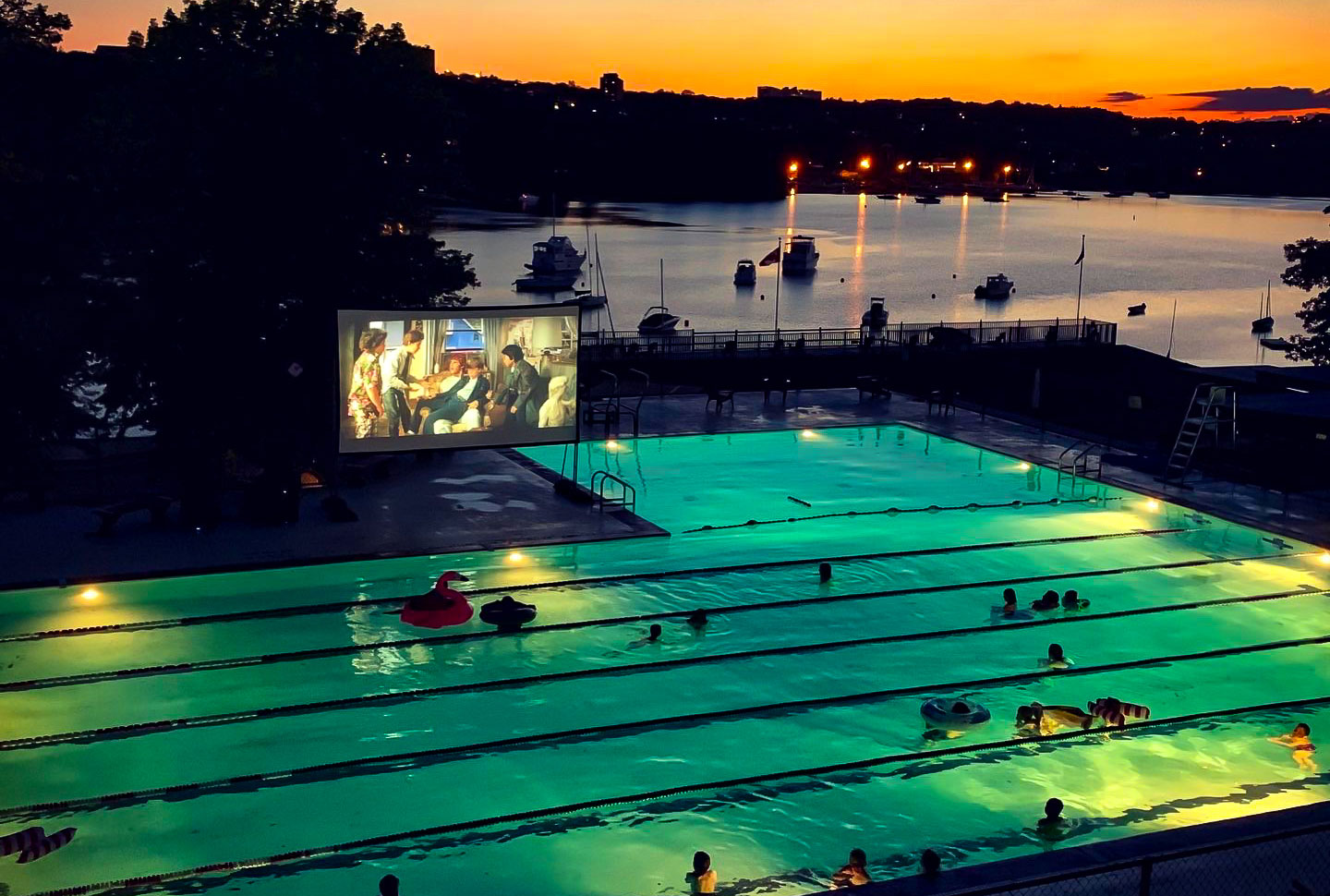 Social Events
From cardboard boat racing across the Main Pool and petting zoos, to BBQs and concerts overlooking the Arm, the Waegwoltic social calendar is packed for the entire calendar year, for both old and young alike!
Learn More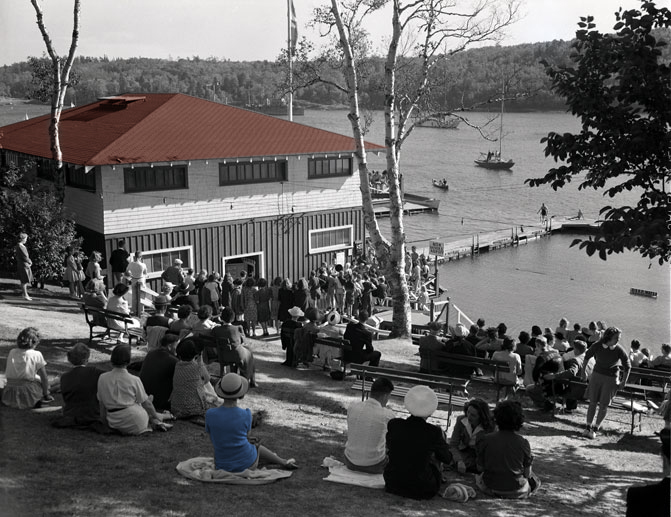 History
Imagine the 114 years of tradition, history and family memories that are the legacy of the Waegwoltic Club. Now picture your family as part of that tradition.
Learn More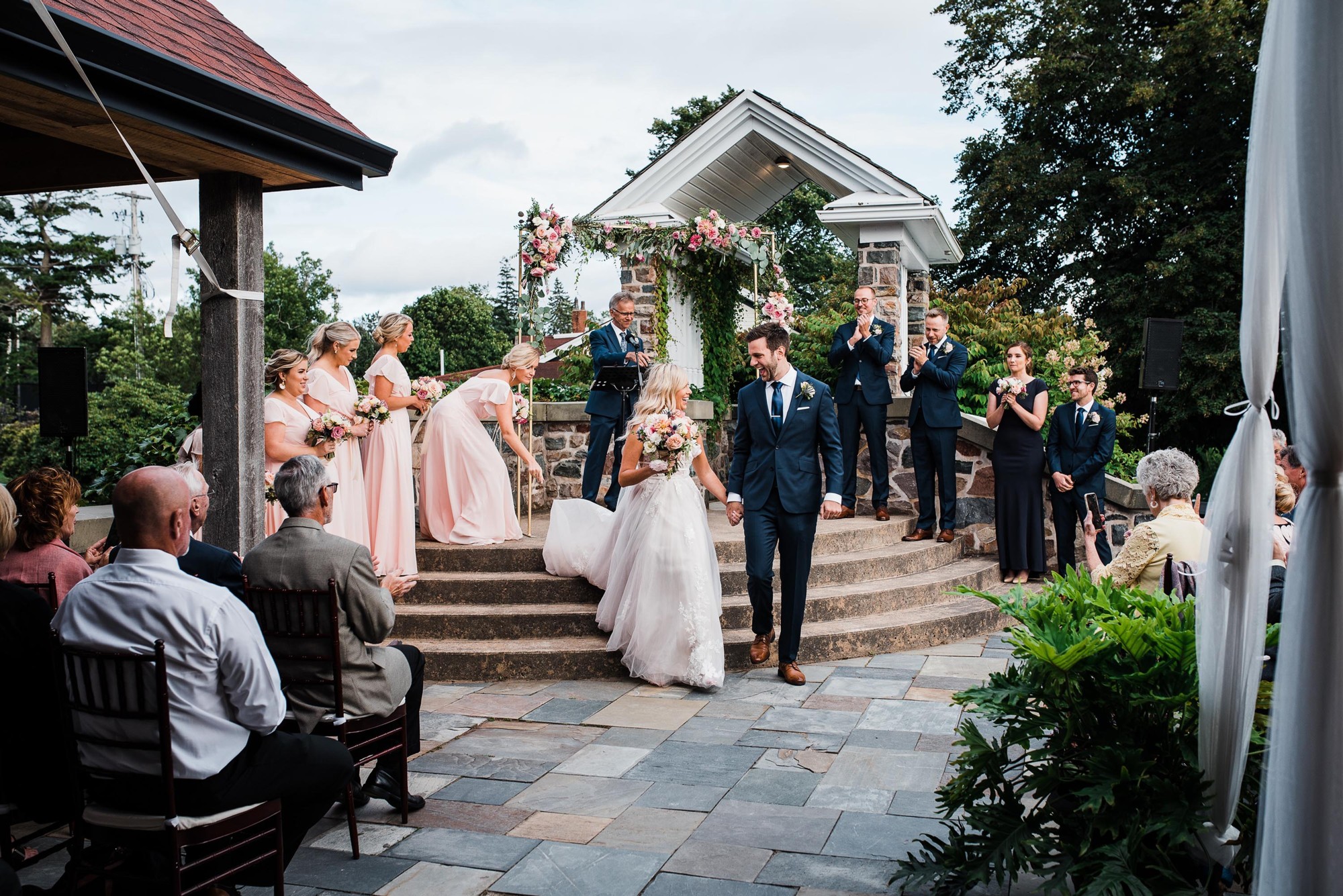 Your Waegwoltic Wedding
Nestled in Halifax's South End and overlooking the beautiful Northwest Arm, The Waegwoltic Club is located within minutes of popular ceremony locations and hotels with ample free on-site parking. The Club features indoor function rooms, and an exterior stone patio perfect for small intimate gatherings, lavish dinner parties.
Learn More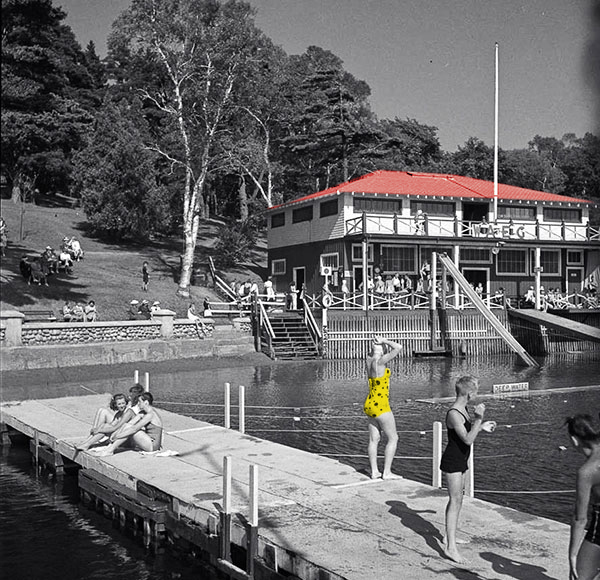 Club Facilities
Whether it's the incomparable setting or the myriad of facilities, the Waegwoltic's facilities and program offerings are simply unrivaled. One can take in the beautiful panoramic scenes of Halifax's Northwest Arm while playing tennis, swimming in one of our 4 saltwater pools, dining in our full-service restaurant, playing a game of volleyball or simply relaxing with friends and family.
Learn More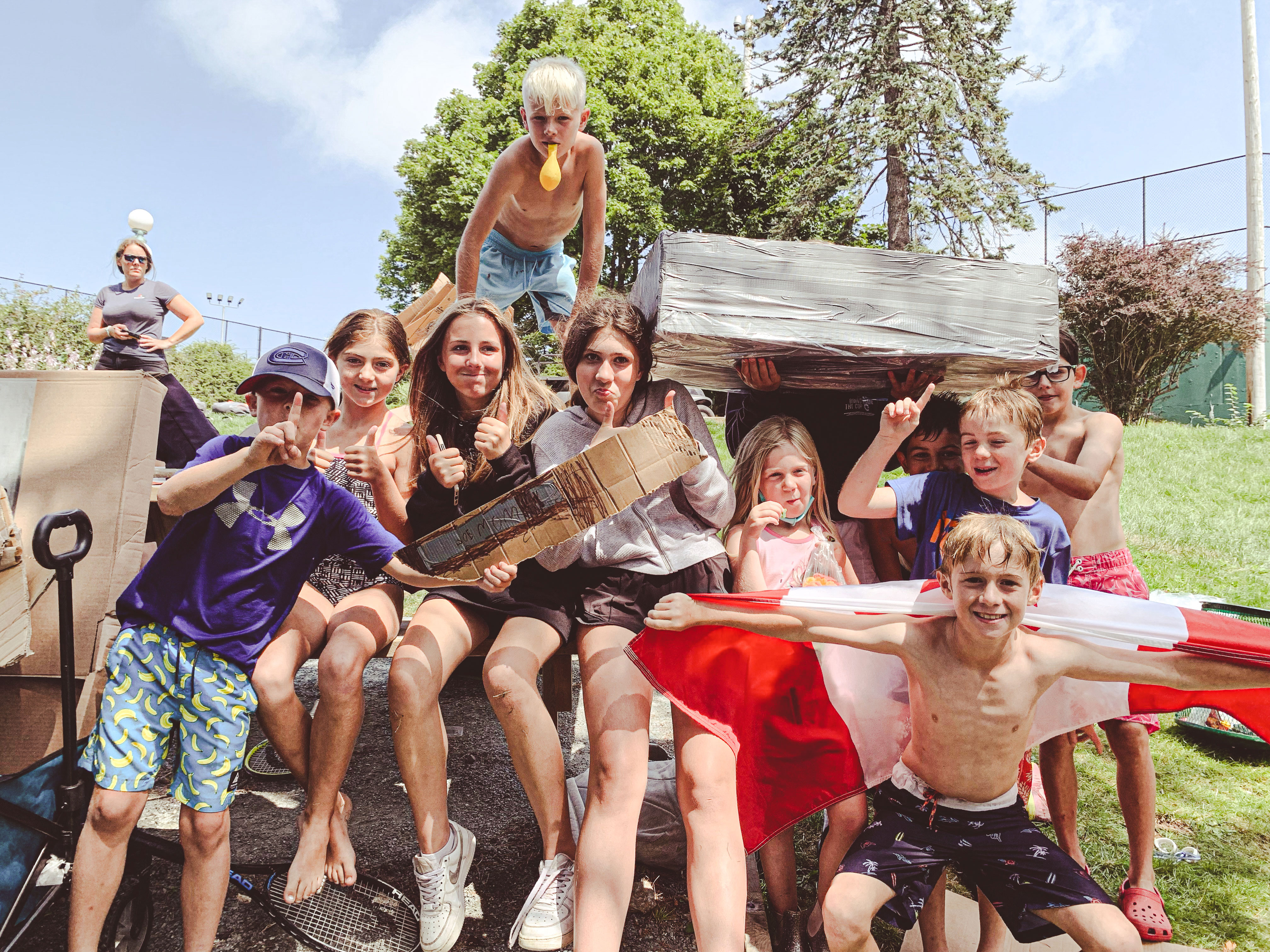 Youth Recreation
If you have children, the Waeg is an amazing place to learn, laugh, and grow! With summer and sailing camps, and lots of recreation programming to choose from, there is something for every young member. Click the link below to view our most recent programming guides!
Learn More